March 2016
---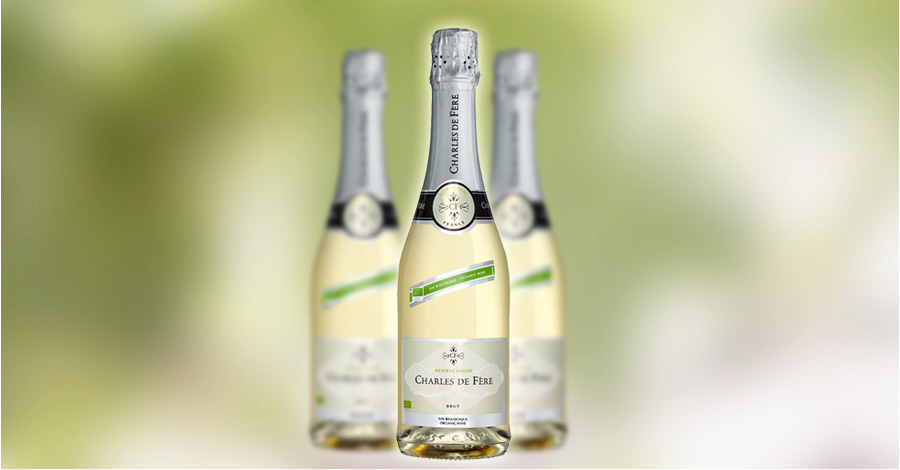 Charles de Fère, which enjoys a wonderful heritage of five generations of winemakers, has unveiled a new look for its organic cuvée Réserve Nature. The wine has been given an elegantly festive boost, with new labelling and a new foil cap for a fresher, purer, more contemporary feel.
A brand new transparent bottle highlights the subtle nuances of its dazzling pale yellow color.
This wine is produced naturally, only using grapes made from organically cultivated vines. Aromas of white blossom and citrus fruits remind us of winter treats. With its lively yet light attack, this organic cuvée announces its freshness. To be enjoyed with fish, seafood, or white meat.
>See the technical sheet