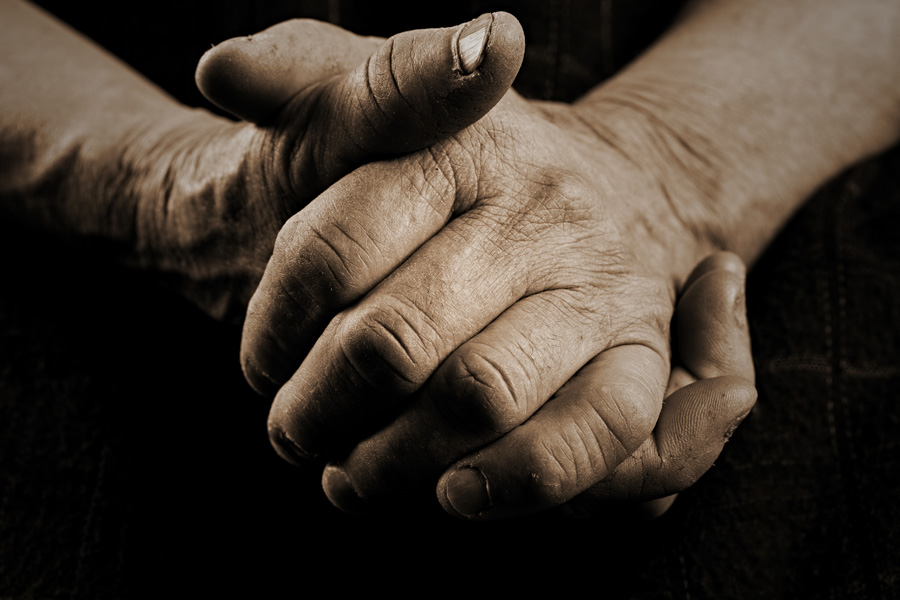 Today, the authentic French expertise of Charles de Fère, based on a 2 centuries' heritage is still inspired by our country's métiers de bouche. As such, we constantly seek the best expression of élégance à la française.




OUR TEAM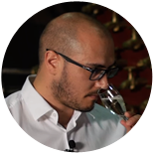 Guillaume is rigorous and has a very accurate approach of our wines. He is a guardian of our style, and craftsman of the finesse of our bubbles.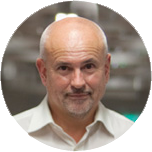 The personality of Charles de Fère is plural, and the diversity of our sourcing has always been one of the keys of our success since our foundation in 1980.