The history of Charles de Fère is the story of one family's love of good food and passionate commitment to the best traditional sparkling winemaking methods.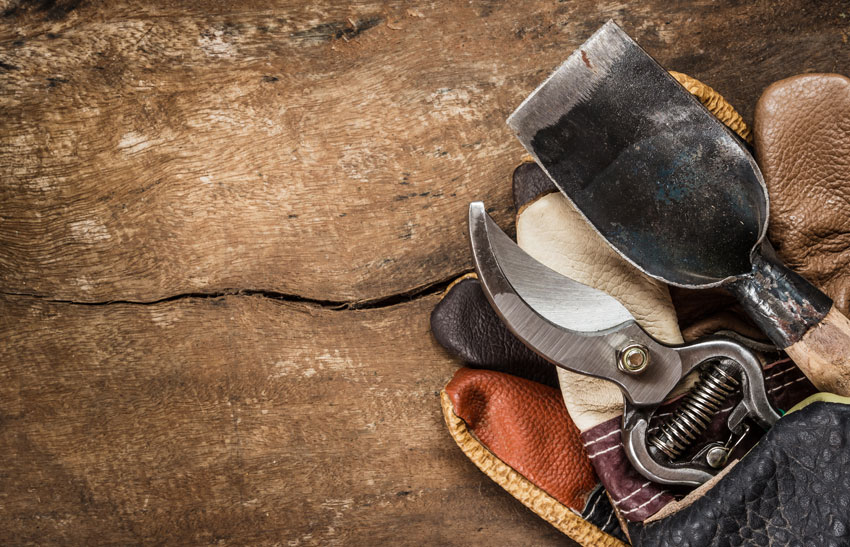 Born into a long-established Champagne winegrowing family,
Jean-Louis Denois
opened a sparkling winery at Fère-en-Tardenois, to the North-East of Reims in 1980. His idea was to create a Boutique winery to make exceptional sparkling wines based on five generations'
savoir-faire
and skills.