November 2016
---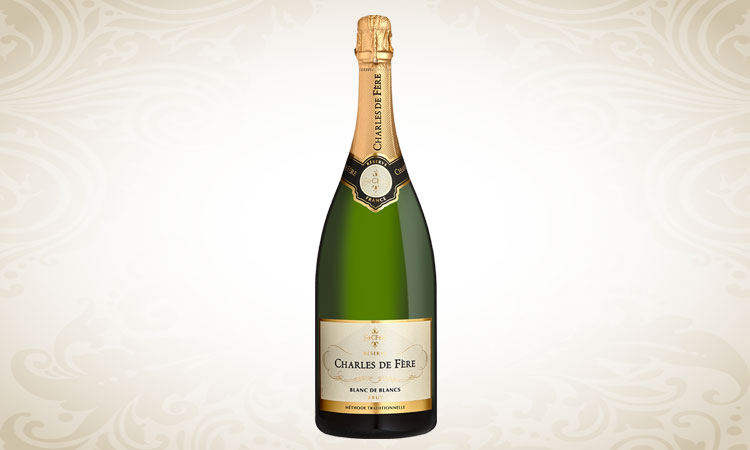 All our wines are elaborated with the utmost care and are always aged more than required to bring out the very best of it and to make of every tasting a special moment. Symbols of conviviality, our wines celebrate key moments of life.

As the end of the year approaches, let's focus on our Réserve Blanc de blancs Brut, in the magnum size, or the equivalent of two standard bottles. This one will be perfect shared with your numerous guests or offered as a gift: an outstanding present, perfectly calibrated for ageing.

This wine is pale and brilliant gold with numerous fine bubbles. It shows subtle floral aromas with hints of white fruit. The palate is elegant, long–lasting and well-balanced between freshness and fruit. It will perfectly complement your seafood and the traditional Christmas stuffed turkey. Its complexity and aromatic bouquet will be additional to the iodized taste of seafood bursting with savours; its freshness will both enhance the turkey and bring it balance without overcoming it.